Supply Chain Optimization by lojelis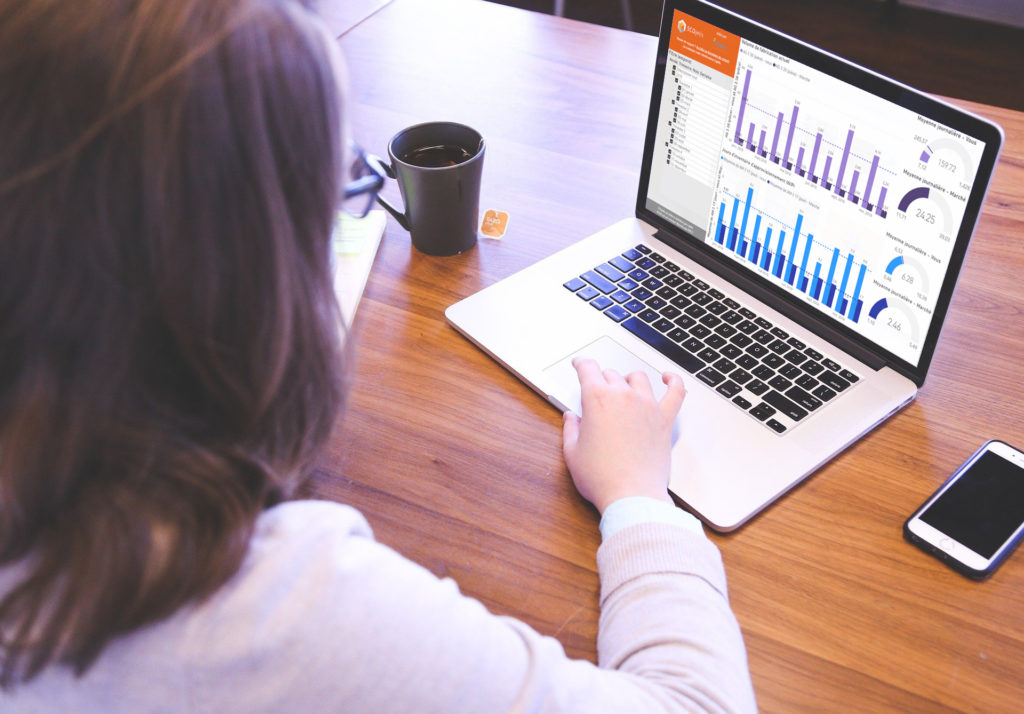 SCOjelis is a web service which allows you to access dashboards displaying key performance indicators on your supply chain.
Inspired by the SCOR® model, we have adapted the performance indicators to the management issues of French companies.
Unlike the vast majority of reporting services on the market, we do not focus only on logistics and financial indicators. You can fully choose to monitor the performance of your manufacturing activity, or even planning, delivery …
SCOR® is a trademark registered by APICS, Inc, Indiana, 8430 West Bryn Mawr Avenue, Suite 1000, 60631, Chicago, Illinois, US
Indicators and dashboards are not only the assets of SCOjelis : our Supply Chain experts help you during and after the implementation to bring out the best of datas.
Performance results can be compared between multiple internal sites. While this is optional, it can offer an additional reading dimension.
Thanks to a strategic and operational vision, the display of KPIs resulting from good management practices makes it possible to quickly identify where improvements can be made.
Any supply chain, regardless its industry, activity area or size, can be analyzed with a standard model from which we were inspired : SCOR®.
You want to know more about SCOjelis ?
We stay at your disposal for further information.